Professional Door And Window Solution Customization Factory
We Have Detailed Quality Assurance Solutions
Your New Windows Investment will be Protected by Our 10 Years Guarantee, Thereby Ensuring Your Complete Security and Satisfaction
5 production steps to ensure quality
Choose suitable doors and windows to meet the needs of users in different housing areas
How does ROPO ensure the accuracy of door and window customization?
Warranty List
Notes On Some Materials And Parts
Instructions For Replacement Accessories
Relevant certification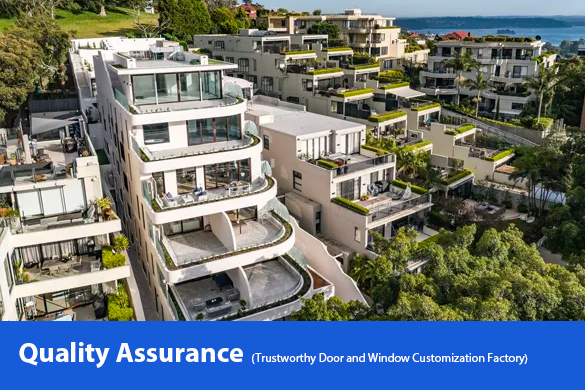 Factory Quality Assurance
In Order to Ensure that ROPO's Door and Window Products can Meet Your Needs, We have Comprehensively Improved the Quality of Products in Many Aspects

Order Review
After order confirmed, we have a meeting with the main peoples who work for workshop before production, investigate all the workmanship and some technical problems, ensure all of them have related ways to settle and control
1
Verify Raw Materials
Inspect all the materials when arrived, ensure they will be catched up customer's requirements.
2

Semi-finished Product Inspection
When window & door are assembled, QC will measure the window size and check the appearance of the window if any scratch or damage
3

Product Testing
After the window & door finish, QC will test the window operation, the hardware installation and glass
4

Inspection Report
Final inspection when pack up all the goods, our QC will issue the inspection report and release products if there is not any problems
5
Choose Suitable Doors And Windows To Meet The Needs Of Users In Different Housing Areas
Safer, Energy Efficient, Quieter
How Does ROPO Ensure The Accuracy Of Door And Window Customization?
We Pay Attention to Detail Management and Ensure Your Installation goes Smoothly with Precise Products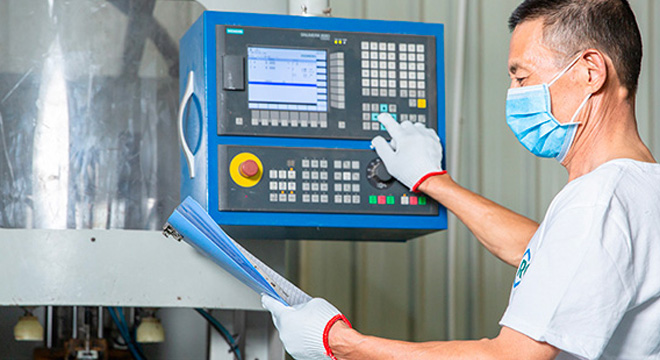 The Accuracy of Door and Window Customization is the Key
CNC Equipment
Experience Workers
Quality Control Plan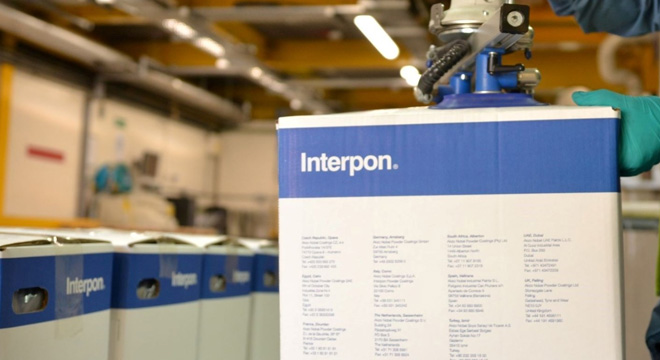 How to Ensure that Door and Window Products do not Fade
Aluminum Frame: Interpon Powder
uPVC: Tropical Mix formulation
10 Years Warranty
Warranty List
We Pay Attention to Detail Management and Ensure Your Installation goes Smoothly with Precise Products
Type
Brand
Description
Warranty
Remarks
Window / Door Frame
German VEKA
Color Faded / Corner Break / Frame Out of Shape etc…
10 Years
Chinese Zhongcai
6 Years
Aluminum JMA
10 Years
Hardware
German Brand
Hardware Rusty / Hardware Damaged
10 Years
Chinese Brand
6 Years
Insect Screen (Flyscreen)
Retractable Screen / Accordion Screen
Mesh Damaged / Hardware Damaged
3 Years
Sliding Screen / Fixed Screen
3 Years
Glass
Glass Foggy
10 Years
Comments
Have been manufactured and tested to comply with Australian Standard AS2047:2014 / Glass Standard AS/NZS 2208-1996 / AS1288 / AS4666 and North American Fenestration Standard AAMA / NFRC / NAMI / and Miami Dade and requirements as specified on the order.

In addition to this compliance certificate the Builder / Installer will need to certify that the window and doors supplied have been installed correctly andthe glass is located in the correct openings. ROPO company certify the workmanship of materials only, installation and appropriate use in the responsibilityof the builder / installer.
1, Hardware: Handle, Locking System and Hinges
2, Glass: Glass is fragile, glass breakage caused by human factors or strong weather factors is not covered by the warranty
Notes On Some Materials And Parts
We Pay Attention to Detail Management and Ensure Your Installation goes Smoothly with Precise Products
The Warranty does not Cover
Products that have been subjected to abuse, misuse or neglect.
Colour variations or shades that may occur.
Products that have not been maintained in accordance with the Care and Maintenance instructions specified by ROPO.
Products which have been supplied according to a required specification, where such specifications are subsequently determined as inappropriate.
Products that have been subject to abnormal conditions, including environment, temperature, water, fire, humidity, pressure, stress or similar.
Products which have been supplied but not installed in accordance with the requirements of the National Construction Code.
Products subjected to corrosive environments.
To the extent permitted by law, any consequential loss arising from defective or faulty products supplied by ROPO.
Instructions For Replacement Accessories
We Pay Attention to Detail Management and Ensure Your Installation goes Smoothly with Precise Products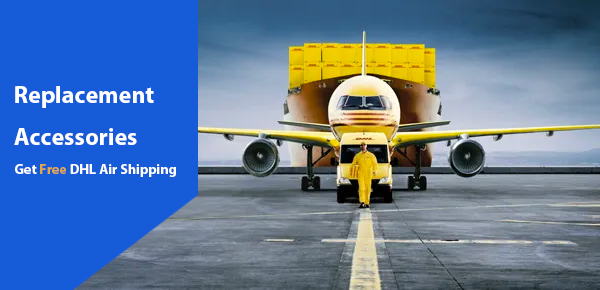 Door and window accessories are a consumable item that may be damaged and replaced during use. If you need to replace damaged parts, please contact us in time.
Get Free DHL Air Shipping
ROPO Related Certification
In order to Ensure the Quality of Our Products, We have Strict Inspections and Related Certifications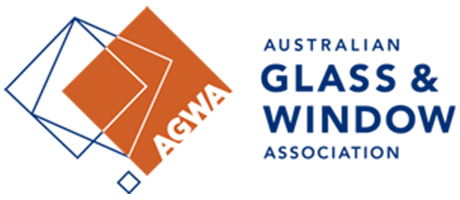 Australian Glass and Window Association
Membership No.: 977
AGWA member products are tested by a NATA accredited third party to provide independent assurance of technical competence. This ensures that:
Members manufacture their products in accordance with the details on their AS 2047 test reports.
Product ratings and labelling requirements are continuously verified and maintained to provide meaningful comparative product performance information.
Architects, specifiers and building inspectors meet or enforce compliance with Building Codes.
Manufactured products being supplied to the market are compliant and have passed AS 2047 Physical Tests.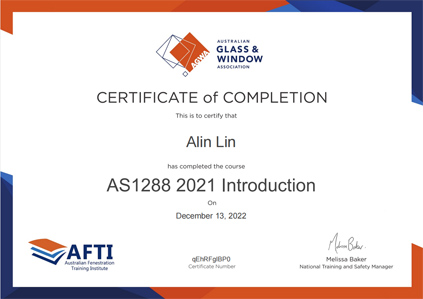 Australian Standard-AS1288
Glass In Buildings – Selection & Installation
Specifies Procedures For The Design, Selection And Installation Of Glass In Residential And Commercial Buildings.
Includes Guidance For Installation Practice, Based On Proven Techniques.
Q: How can you ensure the window and door size?

A: CNC equipment, Quality Control Plan and experience workers

Q: What can we do if the window and door is quality problem?

A: You can contact your professional consultant and send related pictures or videos

Q: How long is your warranty?

Q: Your uPVC frame is Tropical Mix Formulation?

A: Yes, the uPVC frame is tropial mix formaulation

Q: The aluminum frame is faded?

A: No, we use german interpon powder, it is 10 years warranty
Get A Quick Quote | Custom Windows and Doors
Quick selection quotation
Partnership
Only by unifying with global strength can we offer the best possible products to you. We are proud to be working with these well-known suppliers.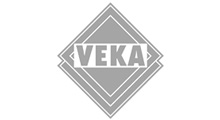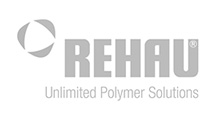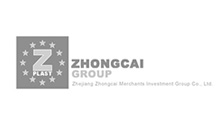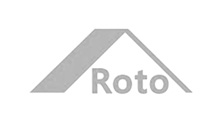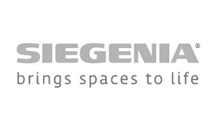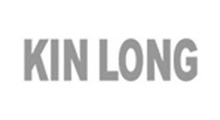 Name:

Marketing Department
Tel:

0086-591-87147106
Email:
Address:

No. 1 Phase, Tieling Technical And Economic Development Zone, Minhou County, Fuzhou City, Fujian Province, China