Professional Door And Window Solution Customization Factory
Aluminum Material & Color Explained
Flexible Style Meets Durability With Aluminium Windows & Doors, Maximum Energy Efficiency, and A Clean Aesthetic
ROPO Aluminium Windows & Doors
Light yet strong, aluminum windows and doors can be configured into a wide variety of combinations. The narrowness of the frame places the focus is on the glass and subsequently, the view it offers. Multi-panel door systems are often made with aluminum frames to facilitate indoor / outdoor living.
ROPO aluminium windows & doors are a range of single, double and triple glazed window and door for use in residential and commercial building.
Styles
Our aluminum windows & doors come in various styles, all of which are highly secure and nearly maintenance-free.
Options for aluminum window design include awning, casement, bifold, hinged, sliding and stacker, tilt & turn, etc.
Options for aluminum door design include French, sliding and stacker, bifold, hinged, tilt & turn, tilt & sliding, lift & sliding, etc.
ROPO aluminum frames are available in anodized or powder coating or PVDF finishes for long lasting color. Sealed, mechanical joined corners stay square and true over years of use.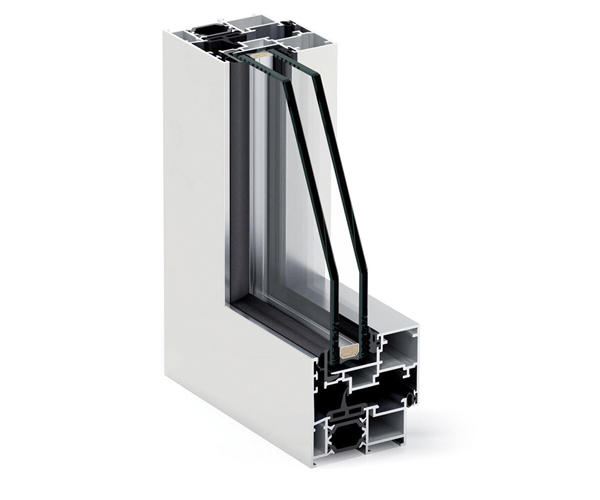 Hot Sale Aluminum Windows & Doors Styles
ROPO Fabricate Aluminum in Hinge, Sliding, Awning, Folding, Tilt & Turn and Bay & Bow, etc Windows & Doors Styles
Chain Winder Awning Window
Tilt & Turn Window
Bi-Fold Door
Design Your Aluminium Windows & Doors Your Way
ROPO Aluminium Windows & Doors are Made Bespoke for You, with a Range of Options and Colours to Choose From
Aluminum Window Frame Color
One of the Most Exciting Things about Aluminium Windows are the Colour Options. There are a Number of Stand and Non-Standard Colours, Interpon Powder Coatings are Available in a Wide Variety of Colors, Finishes and Performance Properties Tailored to the Customer's Individual Needs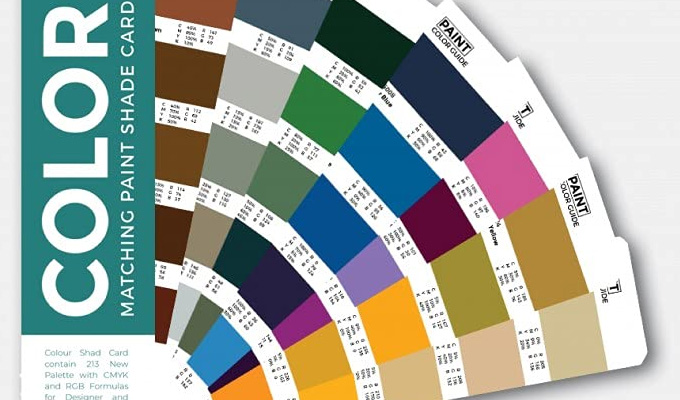 Connecting to a beautiful world
Interpon Powder Coatings, part of the AkzoNobel group, is the largest global manufacturer of powder coatings and a world leader in powder coatings technology.
We supply industries and consumers worldwide with innovative products.
Headquartered in Sassenheim, The Netherlands, Interpon Powder Coatings has 29 manufacturing and Research & Development facilities worldwide and 25 sales office, employing over 4,000 people globally.
Our global reach allows us to offer a wide range of stock and custom made powder coating colors, finishes and technologies.
AkzoNobel's Aesthetics Centre, a globally renowned institution for paint color and trends.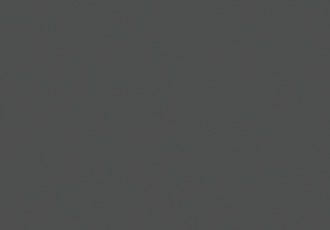 Momument Colorbond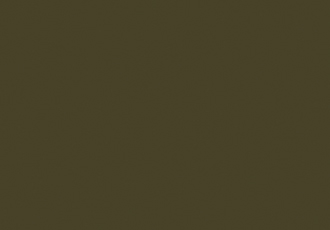 RAL 6014-Yellow Olive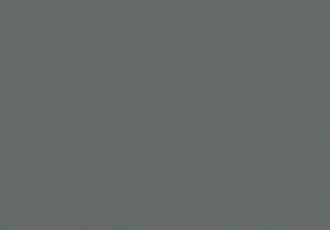 RAL 7012-Basalt Grey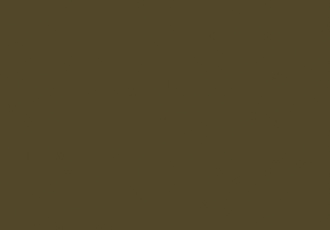 RAL 7013-Brown Grey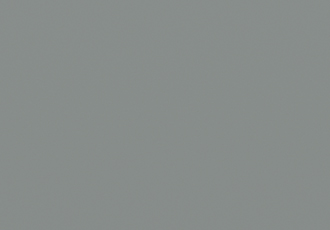 RAL 7042 Traffic Grey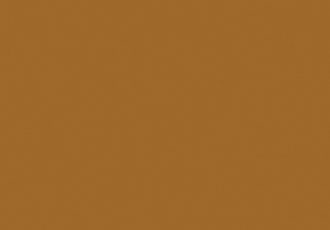 RAL 8001-Ocher Brown

RAL 9001- Cream White

RAL 9004 Signal Black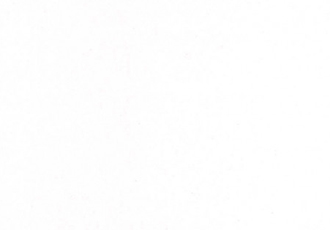 RAL 9010- Pure White

RAL-7000-Squirrel Grey

RAL-8003-Clay Brown

RAL1004 Golden Yellow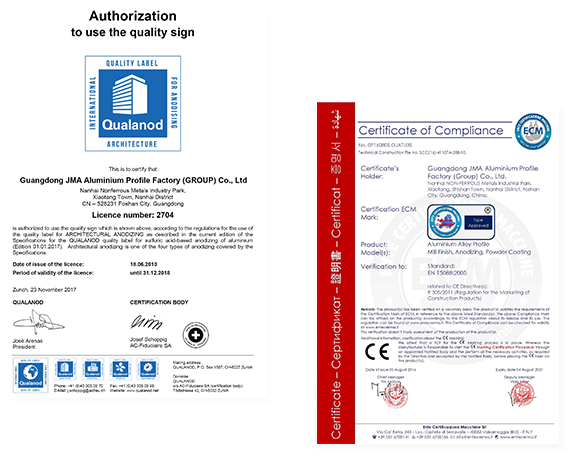 Custom Door & Window Trusted Suppliers
Professional Door And Window Solution Customization Factory
We are proud to be partnering with the JMA, JMA Group Provides products for five of ten buildings over 480 meters in the world.
JMA is a large-scale enterprise integrating the research, design, production and sales of aluminum profiles, industrial aluminum profiles, and aluminum doors, windows and curtain walls.
Why Choose ROPO Aluminum Windows & Doors
Get the Right Aluminium Windows & Doors for Your Home or Business Today by Trusting the Experts at ROPO Windows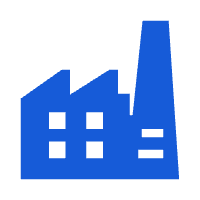 Certified Manufacturer
What Sets Us Apart
1

10,000 ㎡ Workshop and Two Production Lines
2

16 Years Production Experience / CNC Equipment / Experienced Workers
3

The Member of Australian Glass &. Window Associationand WERS
4

Australian standards Workshop and Audited by AGWA andSAIGLOBAL Every Year
5

Audited by BV and Intertek Every Year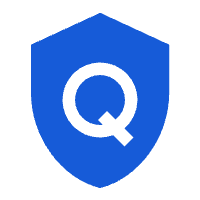 Quality Assurance Solutions
5 Steps to Control Quality
1

Order Review
2

Raw Material Inspection
3

Semi-Finished Product Inspection
4

Finished Product Inspection
5

Inspection Report
Quality Control Plan
QR Tracking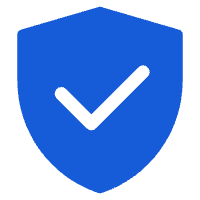 Warranty Policy
Warranty List
1

Window & Door Frame Warranty
2

Hardware Warranty
3

Insect Screen (Flyscreen) Warranty
4

Glass Warranty
Notes On Some Materials And Parts
Instructions For Replacement Accessories
Professional After-Sales Team: Online 7 x 24
ROPO Related Certification
In order to Ensure the Quality of Our Products, We Have Strict Inspections and Related Certifications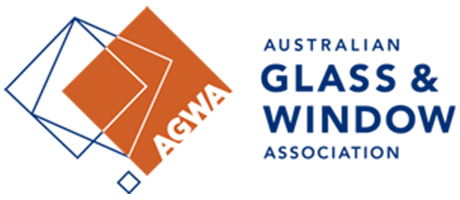 Australian Glass and Window Association
Membership No.: 977
AGWA member products are tested by a NATA accredited third party to provide independent assurance of technical competence. This ensures that:
Members manufacture their products in accordance with the details on their AS 2047 test reports.
Product ratings and labelling requirements are continuously verified and maintained to provide meaningful comparative product performance information.
Architects, specifiers and building inspectors meet or enforce compliance with Building Codes.
Manufactured products being supplied to the market are compliant and have passed AS 2047 Physical Tests.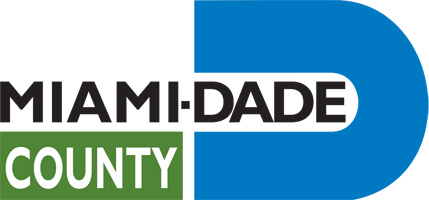 Miami-Dade County Building Code
Hurricane Impact Testing
This product is approved as described herein, and has been designed to comply with the folrida building code, including the high velocity hurricane zone
TAS 201-94: Impact Test Procedures
TAS 202-94: Criteria For Testing Impact & Nonimpact Resistant Building Envelope Components Using Uniform Static Air Pressure
TAS 203-94: Criteria For Testing Products Subject To Cyclic Wind Pressure Loading
Real Customer Project Cases
We Extend Our Gratitude to Our Partner to Provide the Real Project Cases
Custom Aluminum Double Glazed Windows and Doors in Perth, Australia
Custom Aluminum Double Glazed Windows and Doors in Sydney, Australia
Custom Aluminum Hurricane Impact Windows & Doors in British Virgin Islands
Q: Are aluminium windows better than uPVC?

A: Aluminium tends to be stronger than uPVC, which means that the frame of an aluminium window can have a slimmer profile and larger glass surface compared to its uPVC equivalent. However, aluminium conducts heat and cold and so is not as thermally efficient as wood or uPVC which are far better at reducing temperature transfer through the frame

Q: Are aluminium windows energy efficient?

A: Although aluminium windows are strong and very attractive, the material has a weakness in regards to conductivity. At ROPO we use our years of experience to reduce this problem. you can use ROPO's thermally break aluminum frame with double glazed

Q: Can you have triple glazing on aluminium windows?

A: Yes, our thermally broken aluminum frame can be with triple glazed

Q: Are thermally broken aluminum windows suitable for all climates?

A: Yes, thermally broken aluminum windows are suitable for various climates. Whether you live in a cold climate or a hot and humid environment, thermally broken aluminum windows can help to maintain a comfortable indoor temperature by minimising the transfer of heat or cold through the window frames. However, it's important to consider factors such as the specific design, glass type, and overall energy efficiency of the windows to ensure optimal performance in your particular climate.

Q: Can aluminium windows be painted?

A: In theory yes but we would not advise it as the best look will come from the original finish. Our windows are Interpon power coated which creates a very hard and resilient finish which should easily last for 10 years or more

Q: Can we custom the aluminum windows and doors color?

A: We have more than 100 colors for aluminum windows and doors. if you cannot get what you want color, you can send us the color sample, we can custom what you want color.

Q: How Much do Custom Aluminum Windows?

A: The Cost of Custom Aluminum Windows is Dependent on so Many Factors such as Style and Materials. At ROPO, Our Windows are Made-to-Measure and Customised to Your Taste and Home, Which is Why You won't Find a Price Online as There are too Many Contributing Factors

Q: Is Aluminium Good For Window Frames?

A: Yes, they are very reliable, durable, and corrosion resistant which results in low maintenance and remains strong for all kinds of weather conditions, including extreme heat and wind. It will not warp, swell or split as other frame materials could over time. Aluminium is also a great thermal retainer, if these are used in addition to double-glazed windows then your energy efficiency will be much greater. All these qualities ensure a longer product life for your windows.

Q: What Colours And Finishes Can Aluminium Windows Be?

A: ROPO aluminum frames are available in anodized or powder coating or PVDF finishes for long lasting color
Get A Quick Quote | Custom Windows and Doors
Quick selection quotation Name:

Marketing Department
Tel:

0086-591-87147106
Email:
Address:

No. 1 Phase, Tieling Technical And Economic Development Zone, Minhou County, Fuzhou City, Fujian Province, China