Professional Door And Window Solution Customization Factory
uPVC Material & Color Explained
uPVC is one of the most Popular Window Frame Materials and is now Gaining Popularity in the Global Market Due to its Efficient Performance Rating
ROPO uPVC Windows & Doors
uPVC window & door profile refers to the type of material used in the construction of window frames. uPVC, which stands for Unplasticised Poly Vinyl Chloride, is a strong and durable material that is commonly used in the manufacturing of windows and doors
ROPO uPVC windows & doors are a range of single, double and triple glazed window and door for use in residential and commercial building.
Benefits
uPVC windows & doors are affordable, durable, low-maintenance, and secure, with adequate insulation and thermal properties.
Styles
Our uPVC windows & doors come in various styles, all of which are highly secure and nearly maintenance-free.
Options for uPVC window design include awning, casement, bifold, hinged, sliding and stacker, tilt & turn, etc.
Options for uPVC door design include French, sliding and stacker, bifold, hinged, tilt & turn, tilt & sliding, lift & sliding, etc.
ROPO uPVC windows are available in a wide range of colours and finishes and our wood grain effect is an alternative to the modern sleek finish that looks authentic enough for some period properties.
Click here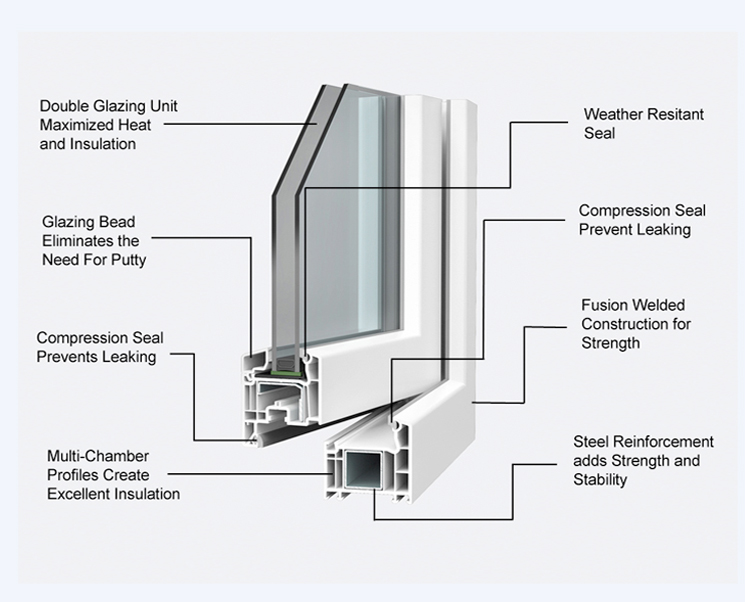 Hot Sale uPVC Windows & Doors Styles
ROPO Fabricate uPVC in Hinge, Sliding, Awning, Folding, Tilt & Turn and Bay & Bow, etc Windows & Doors Styles
Tilt & Turn Window
Sliding Window
Hinged Door
ROPO uPVC Window & Door Options
ROPO uPVC Windows & Doors are Made Bespoke for You in a Wide Range of Options and Colours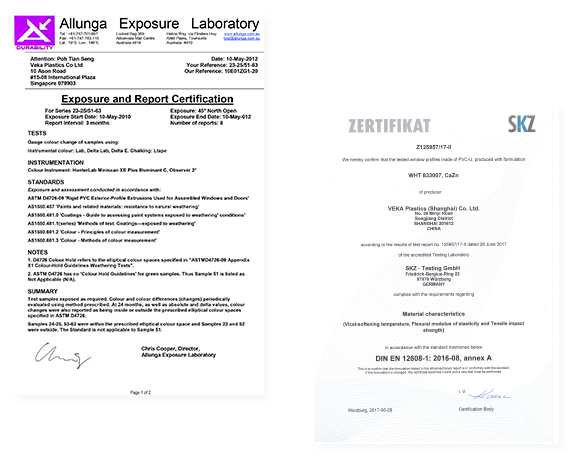 Custom Door & Window Trusted Suppliers
Professional Door And Window Solution Customization Factory
We are proud to be partnering with the Veka Group the largest extruder of fenestration systems in the world.
For more than 50 years VEKA have been producing profile systems for windows and doors. They are the world market leader in the field of PVC profile systems. You can rely on the best quality: VEKA systems are manufactured in Germany in the highest possible profile quality. They ensure long-term functional reliability and decades of living comfort and supply excellent insulating properties & energy efficiency. Lead free and Tropical Mix Profile is UV resistant and never be faded at all. Multiple chambers structure with 2.8 mm wall thickness makes it strong and security.
ROPO uPVC Windows & Doors Color
ROPO Offer a Range of Finishes that Look Like Solid Wood but Require no Maintenance. We Use Foil - a Form of Laminated Finish to Impart the Color and Texture of an Authentic Wood grain. These are Applied Through a Thermal Bonding Process that Creates a Virtually Unbreakable, Incredibly Durable and Long-Lasting Finish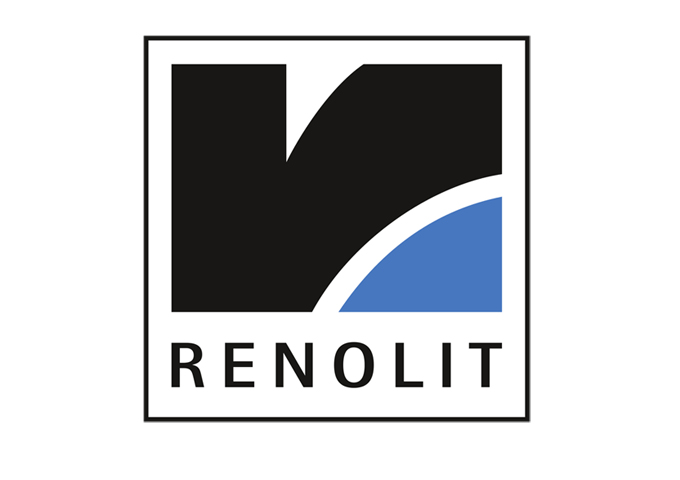 RENOLIT Exofol FX, The Ultimate Exterior Film.

 Time Flies but Quality is Permanent. 

 RENOLIT EXOFOL FX is the high-performance film for the global market which sets new standards in terms of colour fastness and protection. It is especially designed and formulated for harsh tropical and subtropical climates i.e. Australia, India, North- and Middle America and South East Asia.

 RENOLIT EXOFOL FX is weather and uv-resistant. This high-performance material retains its gloss throughout its service life. In addition, the film's low surface tension makes it inherently dirt-repellent and therefore easy to clean. Even graffiti can easily be removed with a special cleaner.

The easy-to-clean effect of RENOLIT EXOFOL FX allows it to be used for new applications such as façades on high-rise buildings.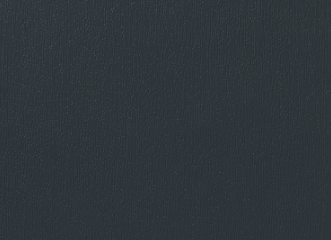 Anthracite Grey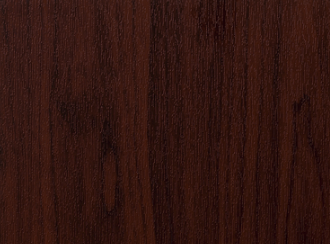 Black Cherry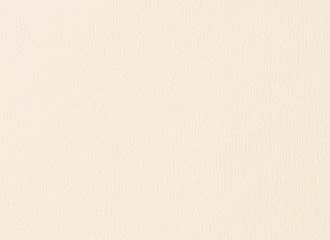 Cream White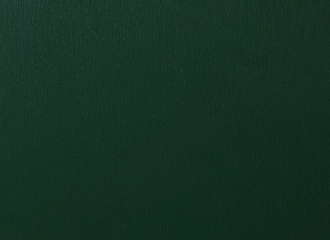 Dark Green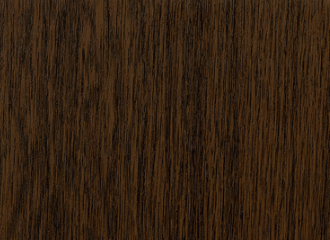 Dark Oak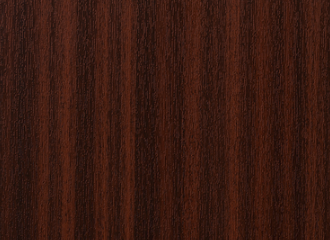 Mahogany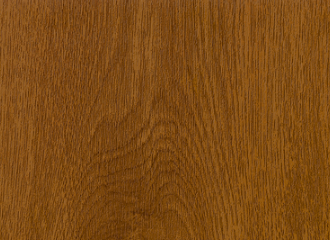 Golden Oak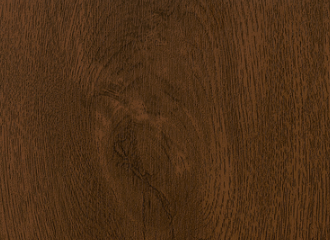 Walnut
Why Choose ROPO uPVC Windows & Doors
ROPO is Committed to Providing High Quality, Durable, Sustainable and Affordable uPVC Windows and Doors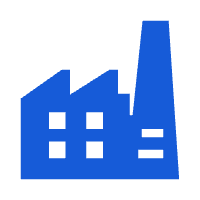 Certified Manufacturer
What Sets Us Apart
1

10,000 ㎡ Workshop and Two Production Lines
2

16 Years Production Experience / CNC Equipment / Experienced Workers
3

The Member of Australian Glass &. Window Associationand WERS
4

Australian standards Workshop and Audited by AGWA andSAIGLOBAL Every Year
5

Audited by BV and Intertek Every Year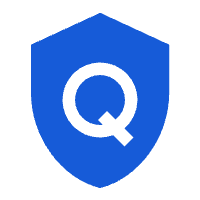 Quality Assurance Solutions
5 Steps to Control Quality
1

Order Review
2

Raw Material Inspection
3

Semi-Finished Product Inspection
4

Finished Product Inspection
5

Inspection Report
Quality Control Plan
QR Tracking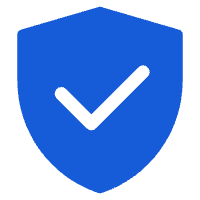 Warranty Policy
Warranty List
1

Window & Door Frame Warranty
2

Hardware Warranty
3

Insect Screen (Flyscreen) Warranty
4

Glass Warranty
Notes On Some Materials And Parts
Instructions For Replacement Accessories
Professional After-Sales Team: Online 7 x 24
ROPO Related Certification
In order to Ensure the Quality of Our Products, We Have Strict Inspections and Related Certifications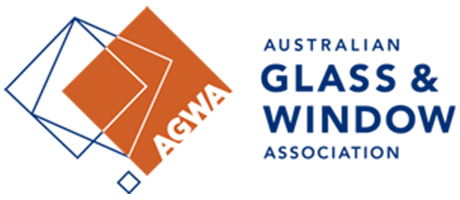 Australian Glass and Window Association
Membership No.: 977
AGWA member products are tested by a NATA accredited third party to provide independent assurance of technical competence. This ensures that:
Members manufacture their products in accordance with the details on their AS 2047 test reports.
Product ratings and labelling requirements are continuously verified and maintained to provide meaningful comparative product performance information.
Architects, specifiers and building inspectors meet or enforce compliance with Building Codes.
Manufactured products being supplied to the market are compliant and have passed AS 2047 Physical Tests.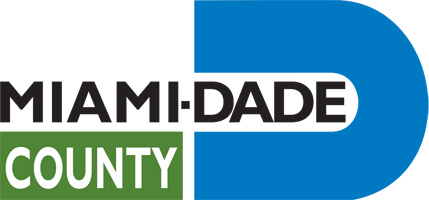 Miami-Dade County Building Code
Hurricane Impact Testing
This product is approved as described herein, and has been designed to comply with the folrida building code, including the high velocity hurricane zone
TAS 201-94: Impact Test Procedures
TAS 202-94: Criteria For Testing Impact & Nonimpact Resistant Building Envelope Components Using Uniform Static Air Pressure
TAS 203-94: Criteria For Testing Products Subject To Cyclic Wind Pressure Loading
Real Customer Project Cases
We Extend Our Gratitude to Our Partner to Provide the Real Project Cases
Custom uPVC Double Glazed Windows and Doors in Adelaide, Australia
Custom uPVC Double Glazed Windows and Doors in Twizel, New Zealand
Custom PVC Hurricane Impact Windows & Doors in Bahamas
Q: How Much do Custom uPVC windows?

A: The Cost of Custom uPVC Windows is Dependent on so Many Factors such as Style and Glass. At ROPO, Our Windows are Made-to-Measure and Customised to Your Taste and Home, Which is Why You won't Find a Price Online as There are too Many Contributing Factors

Q: How Secure are Custom uPVC Windows and Doors?

A: ROPO uPVC windows and doors are fitted with multipoint locking system, making it our most secure lock ever. and internally glass bead.

Q: What is the uPVC?

A: uPVC is Unplasticised Poly Vinyl Chloride. Also known as vinyl, PVC, PVC-U

Q: The uPVC Window is with Reinforcement Steel?

A: Yes, The Reinforcement Steel is 1.50 mm to 3.00 mm

Q: Does your uPVC window change colour over time?

A: All of our products are UV Stabilised – Our uPVC Windows are incredibility high quality with extrusion processes that allow them to have a lifespan of decades rather than years. Unlike Timber Products, uPVC Windows and Doors do not crack, warp or fade and unlike Aluminium Products they do note have corrosion issues, why we are confident in offering a 10 Year Warranty on all of our products – Some of our projects have been around for 15+years

Q: Can you do custom window designs?

A: Yes. Everything we manufacture is custom made.

Q: What services do we provide?

A: ROPO Manufacture Double Glazed Windows & Triple Glazed uPVC Windows & Doors. We service the homeowner, builder, architect and wholesalers.

Q: What Colours are your upvc windows and doors available in?

A: Stock Colours are – White, Black, Golden Oak, Nut tree, Mahogany, Dark Oak, Anthracite Grey. We also have the ability to order custom colours combinations so if you have a specific colour for your project it is likely we can provide it for you, we can also do Duo Coloured profiles Black Outside/White Inside etc.
Get A Quick Quote | Custom Windows and Doors
Quick selection quotation Name:

Marketing Department
Tel:

0086-591-87147106
Email:
Address:

No. 1 Phase, Tieling Technical And Economic Development Zone, Minhou County, Fuzhou City, Fujian Province, China