Professional Door And Window Solution Customization Factory
Aluminum Wood Combination Material & Color Explained
Whether it's the history, the character, its unique finish or the listed building friendly designs, we still love the quality that comes from a high quality wooden window. Let's not forget wood is exceptionally environmentally friendly and offers the lowest heat conductivity of any frame material.
Aluminum Wood Combination Windows & Doors
Aluminum wood combination frame is made of extruded aluminum and solid wood.
Aluminum-Wood composite windows captivate with their noble design and high-quality technology. This material combination uses the advantages of its two building materials, saves energy and offers security: on the outside, an alu cladding protects the window and on the inside wood offers high thermal insulation values. From colour to fittings and construction depth – with this type of window, you configure both the exterior and interior appearance.
The wood used is normally Canadian Hemlock, American red oak, cherry wood or Russian larch. It has undergone anti-corrosion, degreasing,and flame-re-tardant treatments and then been bonded with German high-strength glue. These treatments ensure the high strength, corrosion resis-tance and weather resistance of the wood. The application of high-quality wood, insulating glass and sealing strips makes aluminum-clad wood windows and doors excellent in terms of heat insulation, sealing, sound insulation and durability, etc.
ROPO main products series: German classic IV68 series, minimalist narrow-frame series, In-Vogue series, sunroom, and solid wood windows and doors. As for opening method, the product series cover inward opening,outward opening, lift & sliding.
Click here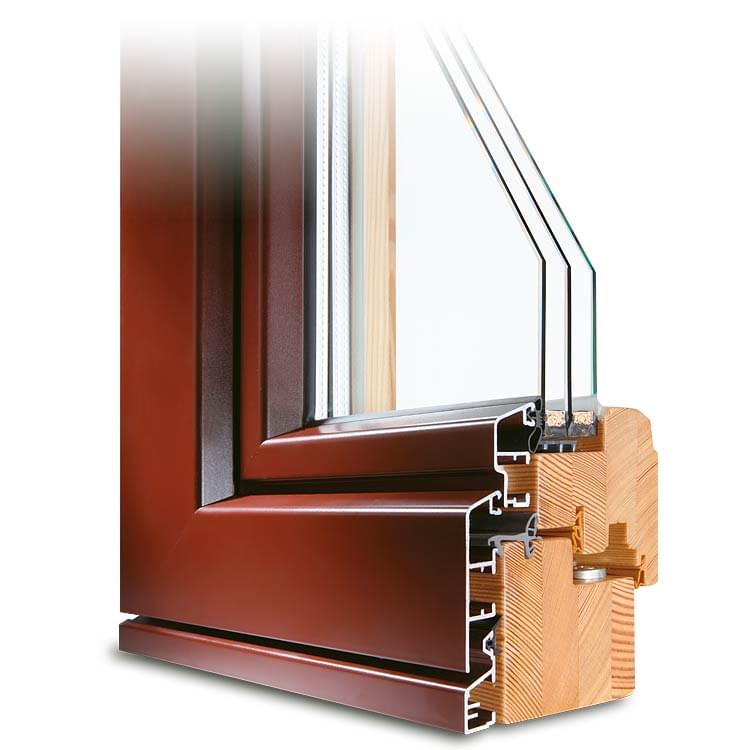 Why Aluminum Aluminum Wood Combination?
Aluminum Wood Combination Benefits
Increased Security with Aluminum Wood Combination

Wooden profile and its light metal cover protect the frame from impact. The additional aluminum cladding strengthens an already tough and secure wooden window.
Superb Thermal Insulation, U-factor and R-value

Solid woodis one of the best insulating materials for windows and front doors, only surpassed by 6-chamber vinyl systems. Clad Wood systems thus save heating costs thanks to their wooden cores, while the light metal shells protect the profiles from humidity and damage.
High-Performance Profiles Guarantee Durability

The anodized and powder-coated outer metal surfaces of aluminum wood windows are highly resistant to all ordinary weather conditions.
The Appearance & Aesthetics of Aluminum Wood Combination

Aluminum Wood Combination combine the most beneficial elements of both materials - this is also true as regards the aesthetics. The powder-coated outer aluminum shell can be coloured using any of the various weather-resistant lacquers from the RAL colour range. This helps create a modern look and ensures that all aluclad wood windows can be perfectly matched with your existing facade.
Low-Maintenance Exterior

Aluminium cladding on the exterior provides optimum protection to the wood and the clad is available in any RAL colour of your choice to match the exterior and interior finishes
Practicality:

Great flexibility in its application- can act as a substitute door where internal space is limited or mulled together to create a wall of glass and also qualifies as a fire escape opening from a bedroom
Aluminum Wood Combination Windows & Doors Styles
ROPO Aluminum Wood Combination Window & Door, Supply the Tilt & Turn Window, Casement Door, Lift-Sliding Door and Folding Door
Tilt & Turn Window
Swing Door
Lift-Sliding Door
Aluminum Wood Combination Windows & Doors Color
ROPO Aluminum Wood Combination Window & Door Material can be Customized Color, Refer to Below Colors List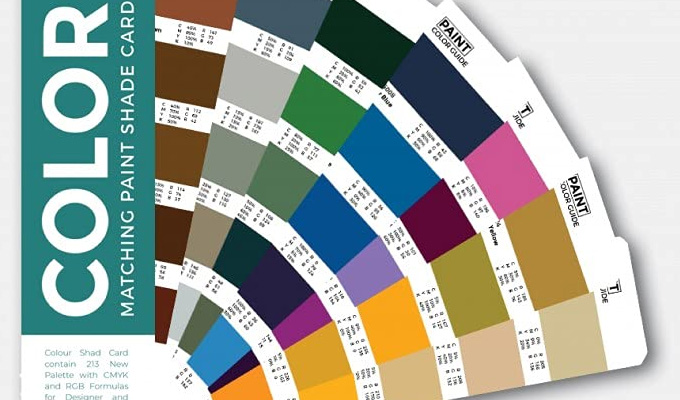 ROPO Aluminum Clad Wood Window and Door can Get the More Colors Choses
The ingenious combination of these two materials offers natural appeal indoors and optimum weatherproofing outdoors - the aluminium outside provides protection against the effects of the weather, while the timber inside adds to the interior design options and enhances the overall warmth and comfort of a room, making your window or door an elegant piece of furniture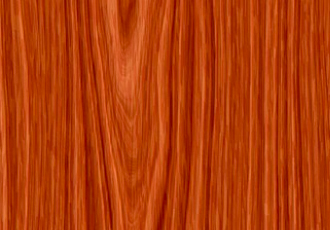 RP-01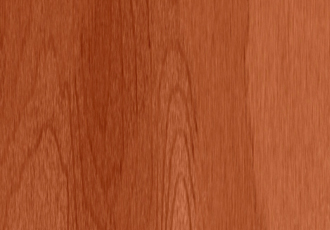 RP-02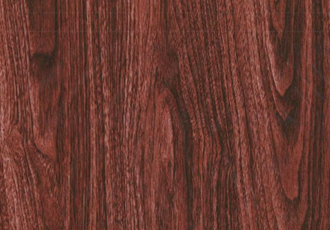 RP-03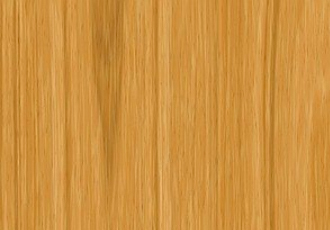 RP-04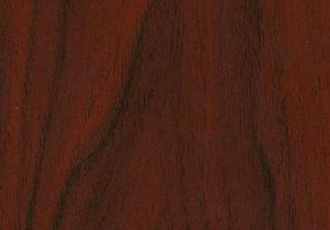 RP-05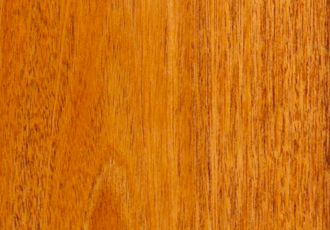 RP-06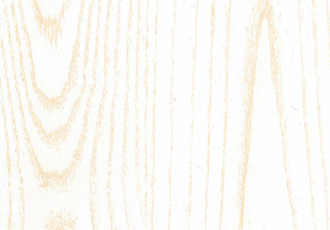 RP-07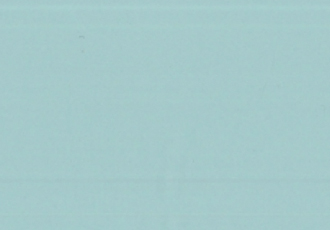 RP-08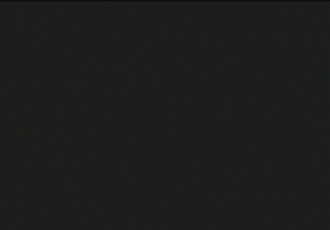 RAL-7021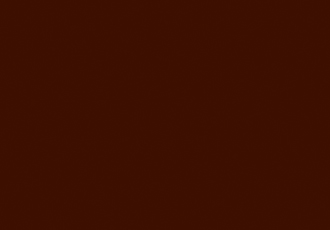 RAL-8016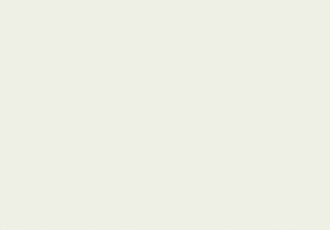 RAL-9012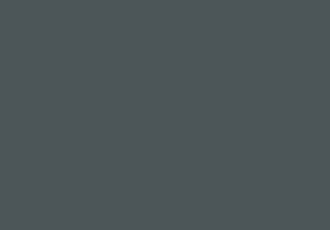 RAL-7015

RAL-9016 RAL-9005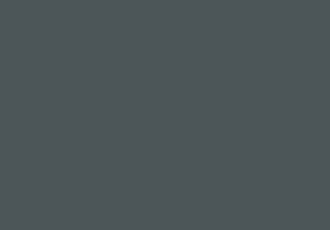 RAL-7012

RP-8014
Q: What wood do you use?

Q: What paint do you use?

A: German Demmar Waterborne Paint

Q: can you make sliding window & door with timber frame?

A: No, we just can make the fixed window, casement window and tilt & turn window with timber frame

Q: can we customized the timber color?
Get A Quick Quote | Custom Windows and Doors
Quick selection quotation Name:

Marketing Department
Tel:

0086-591-87147106
Email:
Address:

No. 1 Phase, Tieling Technical And Economic Development Zone, Minhou County, Fuzhou City, Fujian Province, China