Professional Door And Window Solution Customization Factory
Professional Windows Manufacturer
We are a professional custom window service provider, providing high quality custom window solutions for builders, architects, homeowners and wholesalers.
Whether you're planning a new building project or renovation, we'll work with you to create impressive perspectives that meet your unique needs.
Quick View Guide
ROPO Windows Style
ROPO Window Materials
ROPO Windows Glazing
Why Choose ROPO
ROPO Related Certification
Real Customer Project Cases
Quick Quote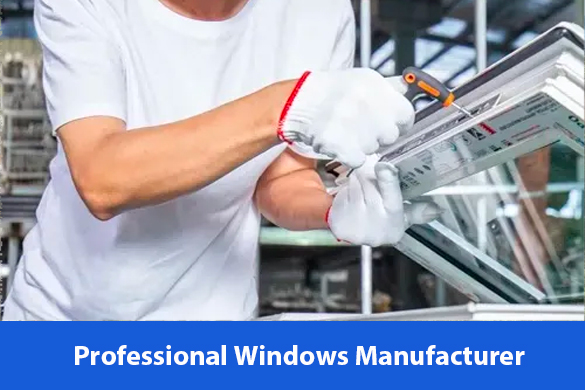 ROPO Windows Style
ROPO Fabricate uPVC, Aluminium and Aluminum Wood Windows in Casement, Sliding, Awning, Tilt & Turn and Bay & Bow, etc Window Styles
ROPO Window Materials
When it Comes to Window Materials, There are Several Options Available, Each with its Own Set of Advantages and Considerations. ROPO Windows Range Include uPVC, Aluminium, Aluminim Wood
ROPO Windows Glazing
Glass is an Important Component that Impacts the Functionality of the Window, Glass Should be Selected on the Basis of Thermal Insulation Requirement, Sound Insulation Requirement and Safety Requirement
Professional Factory Design and Manufacturing Services
Standard Cooperation Process, ROPO Makes Cooperation More Stable

Windows & Doors Design

Sample Confirmation

Order Confirmation

Production

Quality Inspection

Shipment

Professional after-Sale Service
Why Choose ROPO Windows?
We Want to Provide Our Customers with Exceptional Quality, Value and Service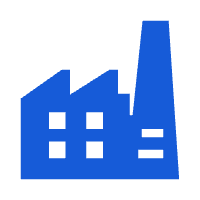 Certified Manufacturer
What Sets Us Apart
1

10,000 ㎡ Workshop and Two Production Lines
2

16 Years Production Experience / CNC Equipment / Experienced Workers
3

The Member of Australian Glass &. Window Associationand WERS
4

Australian standards Workshop and Audited by AGWA andSAIGLOBAL Every Year
5

Audited by BV and Intertek Every Year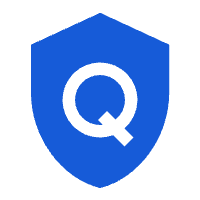 Quality Assurance Solutions
5 Steps to Control Quality
1

Order Review
2

Raw Material Inspection
3

Semi-Finished Product Inspection
4

Finished Product Inspection
5

Inspection Report
Quality Control Plan
QR Tracking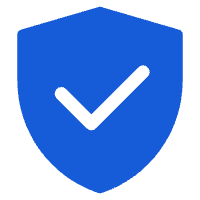 Warranty Policy
Warranty List
1

Window & Door Frame Warranty
2

Hardware Warranty
3

Insect Screen (Flyscreen) Warranty
4

Glass Warranty
Notes On Some Materials And Parts
Instructions For Replacement Accessories
Professional After-Sales Team: Online 7 x 24
ROPO Related Certification
In order to Ensure the Quality of Our Products, We Have Strict Inspections and Related Certifications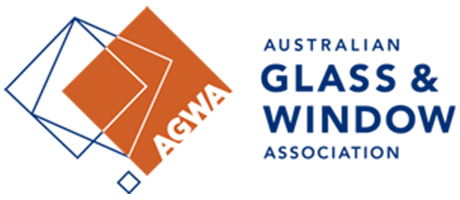 Australian Glass and Window Association
Membership No.: 977
AGWA member products are tested by a NATA accredited third party to provide independent assurance of technical competence. This ensures that:
Members manufacture their products in accordance with the details on their AS 2047 test reports.
Product ratings and labelling requirements are continuously verified and maintained to provide meaningful comparative product performance information.
Architects, specifiers and building inspectors meet or enforce compliance with Building Codes.
Manufactured products being supplied to the market are compliant and have passed AS 2047 Physical Tests.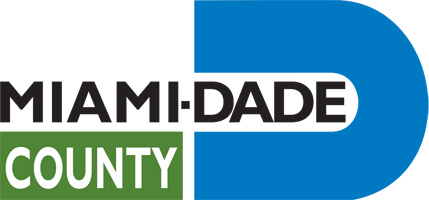 Miami-Dade County Building Code
Hurricane Impact Testing
This product is approved as described herein, and has been designed to comply with the folrida building code, including the high velocity hurricane zone
TAS 201-94: Impact Test Procedures
TAS 202-94: Criteria For Testing Impact & Nonimpact Resistant Building Envelope Components Using Uniform Static Air Pressure
TAS 203-94: Criteria For Testing Products Subject To Cyclic Wind Pressure Loading
Real Customer Project Cases
We Extend Our Gratitude to Our Partner to Provide the Real Project Cases
Custom Double Glazed Aluminium Window & Door in Melbourne, Australia
Custom uPVC Double Glazed Windows and Doors in Twizel, New Zealand
Custom Thermally Broken Aluminum Folding Doors in USA
Q: How Much do Custom Windows?

A: The Cost of Custom Windows is Dependent on so Many Factors such as Style and Materials. At ROPO, Our Windows are Made-to-Measure and Customised to Your Taste and Home, Which is Why You won't Find a Price Online as There are too Many Contributing Factors

Q: What Window Colours are Available?

A: At ROPO, We Offer a Beautiful Range of Colours and Natural Woodgrain Finishes, so There is a Perfect Colour to Suit Every Property. Colours Range from the Traditional White finish, through to Ultra-Contemporary Anthracite Grey or Black. Add a Modern Twist to Your Windows, with Dual Colours, Complementing the Inside and Outside of Your Home

Q: What Types of Glass are Available for Custom Windows?

A: You May be Surprised by the Number of Glass Options for Your Custom Windows, and It is Important to Understand Which Would be Best Suited for Your Requirements. Standard Glass is Called 'Low E' and is a Great all Round Option for Energy Efficiency. Low Iron Glass Offers High Clarity and Energy Efficiency. Toughened Glass is Five Times Stronger than Regular Glass and Laminated Glass, Contains a Plastic Interlayer Offering Better Insulation and Resistance Against Damage

Q: How long do Windows Last?

A: There is no Reason Why Quality Windows can't Last for the Lifetime of the Property if well Maintained. However, not All Windows are Created Equally, for Example Timber Windows will Require Some Maintenance to Maintain Paintwork. Invariably This Comes Down to Personal Preference Lower Quality Windows for Example May Have no Gas Between the Panes Limiting Their Effectiveness at Reducing Warmth in a Room. Others may Use Poor Quality Seals which Perish and Result in Draughts after Around 10 Years

Q: My House is Closed the Sea, Which Window Style is Better?

A: Casement Window, Awning Window, Sliding Window

Q: How to Chose Window Style?

A: You can Chose Window Style According to House style, Climate, Energy Report

Q: What Custom Window Style do You Have?

A: We Have Casement Window, Sliding Window, Tilt & Turn Window, etc

Q: What Window Frame is Better for Cold Area?

A: It is uPVC Frame, Thermally Broken Aluminum Frame and Aluminum Wood
Get A Quick Quote | Custom Windows and Doors
Quick selection quotation Name:

Marketing Department
Tel:

0086-591-87147106
Email:
Address:

No. 1 Phase, Tieling Technical And Economic Development Zone, Minhou County, Fuzhou City, Fujian Province, China